An Off-Piste Cable Car experience with Avery Elle!
October 13, 2015 at 10:04 am 14 comments
Hey! How are you?
I know it's getting chillier and thought I'd use this really fantastic die set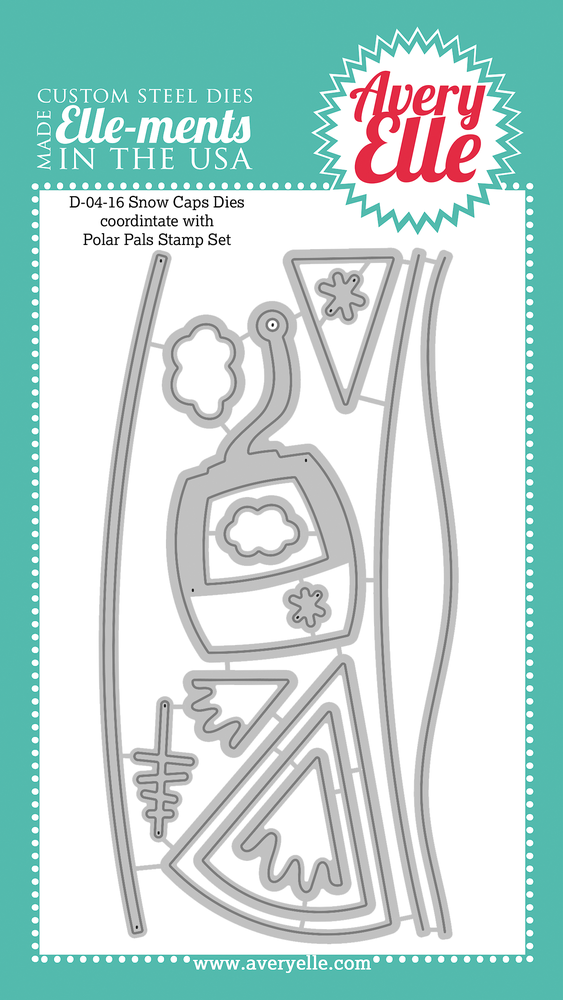 I got out the set and stared at it for a while and got a little stuck. I cut out the snow drifts and lay them onto the card base and that's when, the pre-trimmed elements just looked right. The snow extending past the card looked in proportion and then as I added the cable cars, it grew into the design that it is!
Now, granted, it's a little bit of fun. By extending past the card I've gone 'off-piste' (does the title make sense now 😉 )
I've also used the gorgeous notecards.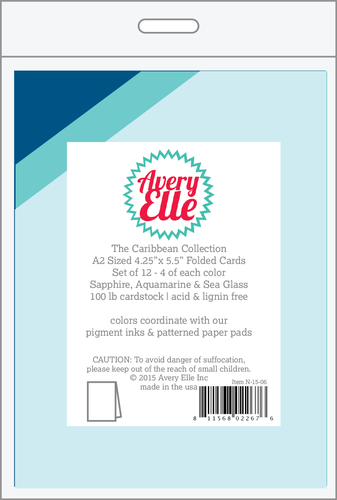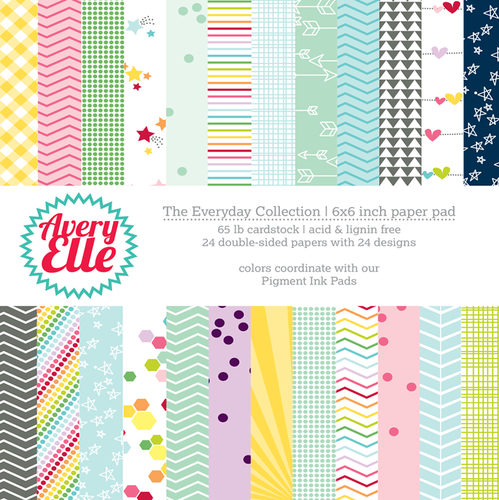 You can see the little animals sticking out of the decorated cable cars. I've added acetate to the windows too! I flipped one of the cable cars over so they weren't all facing the same way.

The cute animals are from the Storybook set, but this set would do just as well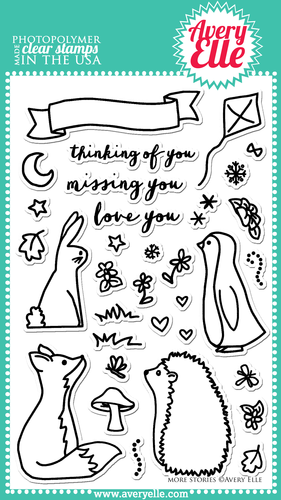 Oh, and in case you were wondering, the trees are in fact mountains. You can really change them all around- it's a wonderful versatile die set.
I'll go back to my shivering now!
Keren xx
Entry filed under: Uncategorized. Tags: 3D cards, Avery Elle, Avery Elle Snow Caps dies, Make The Day Special Stamp Store, winter cards.