Ta Tara!
September 9, 2015 at 9:30 am 14 comments
Sometimes it's nice to bring a smile to people.
Some just need one.
This is a mini blog hop in aid of making Tara (the owner of Make The Day Special Stamp Store and our fearless leader) and her 'superimportanteventhoughhe'salwaysbehindthescenes' other half Rick.
Kate thought it would be a great idea to say thanks for all their hard work and so 'Ta Tara' (a great colloquialism in various parts of England that means Thanks) is just the Design Team all posting something especially for them.
Kate chose the theme' food' as Rick and Tara are both super foodies and that caused us all a little head scratching. I don't have many food themed sets and started one idea, then gave up and subsequently had the random thought of olive curtains drawn aside to show the two martini glass stars (aka Tara and Rick).
Yes, it's tenuous.
Agreed, it's totally out there.
Is it rather stupid? You be the judge…
Even the sentiment was a stretch… I used these sets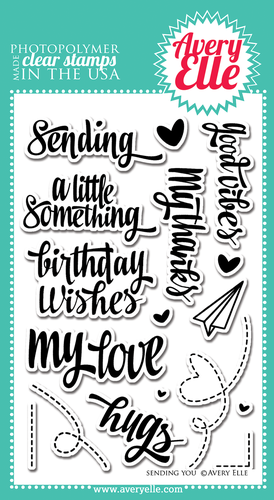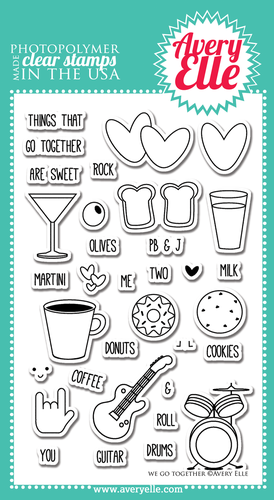 You can see the olive image and 'olives' sentiment that I shortened. The Hugs is obvious on the first set and I just trimmed out an extra u and s from the hugs to make the sentiment.
This hop is from all of us (olive us!) and we want Tara to know that we really appreciate her and all she does. Her customer service is always super speedy, and if you knew even half of the work she puts in to the business, you'd know how much she deserves to succeed.
A strange olive curtain toast to you both. May you go from strength to strength.
You came hopefully by way of the superb Kate and you can now hop over to the sublime Sarah. If you want to go from the beginning, then why not start back at the MTDSSS and go from there!
Start Make The Day Special Stamp Store
Jenny 
Jill 
Julia 
Kate
Keren -you're here!
Sarah
Entry filed under: Uncategorized. Tags: Avery Elle, Make The Day Special Stamp Store, Olive cards, puns, Thankyou cards.